"What you seek is within you"
Are you living your best life?
Is there something holding you back?
Childhood trauma? Toxic relationships? Unhealthy habits? Fear or phobia? A physical dis-ease? Parenting challenges? Sleep disorder? PTSD?
Negative self image?
Never enough time or money?
Depression? Anxiety?
Addiction? Looking for a soul mate? Ready for the next step but not sure where to begin?
Welcome to a safe place to begin healing, letting go and making more space for the feelings that you desire and the life that you deserve.
If you are ready to take the deep dive within and discover answers from your soul then book a connection call with me to see if we are a good fit.
I am here to hold space for you on your own healing journey.
We will use a combination of hypnosis, breathwork and/or reiki – all evidence based practices, to help guide you back to living your best life with clarity.
---
Services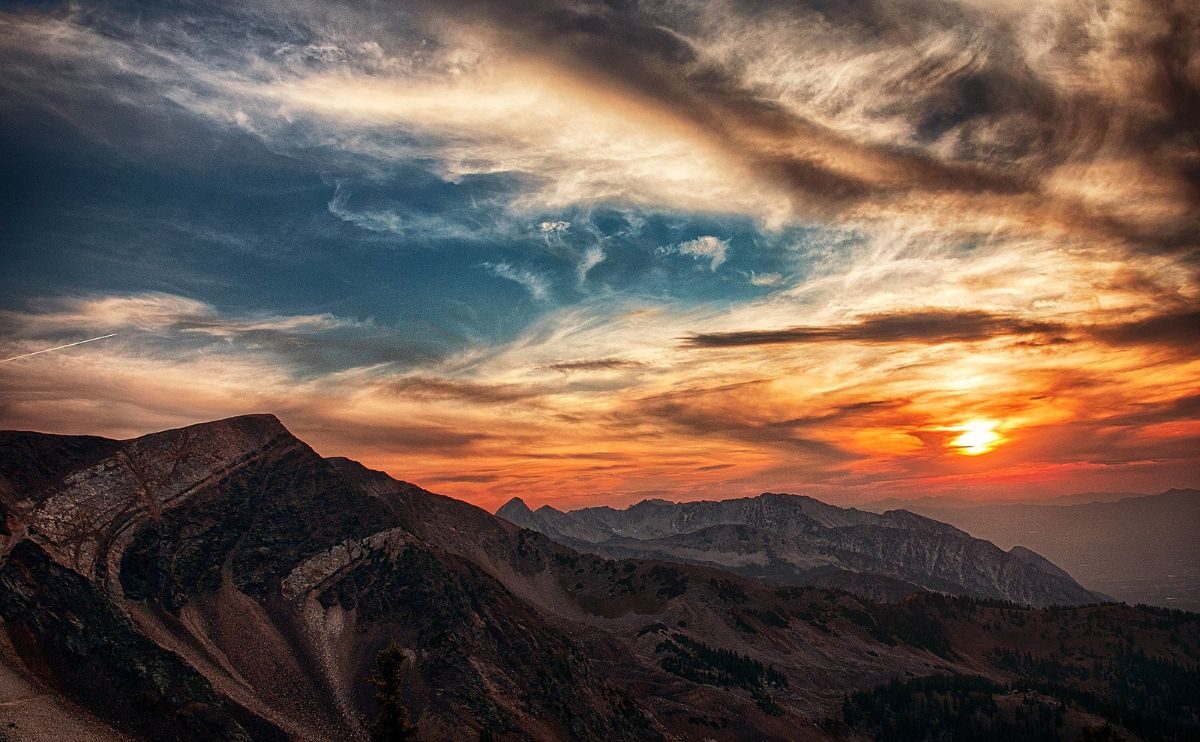 Let's Connect!
Book a FREE 30 minute consultation to learn more